However you do it, the way you present your brand can make all the difference. I'm here to make sure your visual ducks are in a row.
Create a roadmap for getting to a desired future state.
Create an identity for your company or business.
Design the visual look and feel of your online presence.
Take a look at my process
Design that caters to real user needs, rather than averages. One of the main objectives of this stage is to identify user needs and behaviors.
Defining information architecture, interpreting and analyzing research findings, and user feedback.
Creating user stories, personas, and storyboards. Design journey maps, navigation design, and sitemaps.
Develop wireframes, create prototypes to be tested, and implement ideas.
Validate assumptions and utilize user feedback to improve solutions and conduct usability testing.
Add value to your business
Good design leads to higher customer satisfaction. It increases the perceived value of your products and enhances your brand image.
Some of my recent projects
I focus on the details that matter most: design strategy, UX/UI, web design, and brand identity.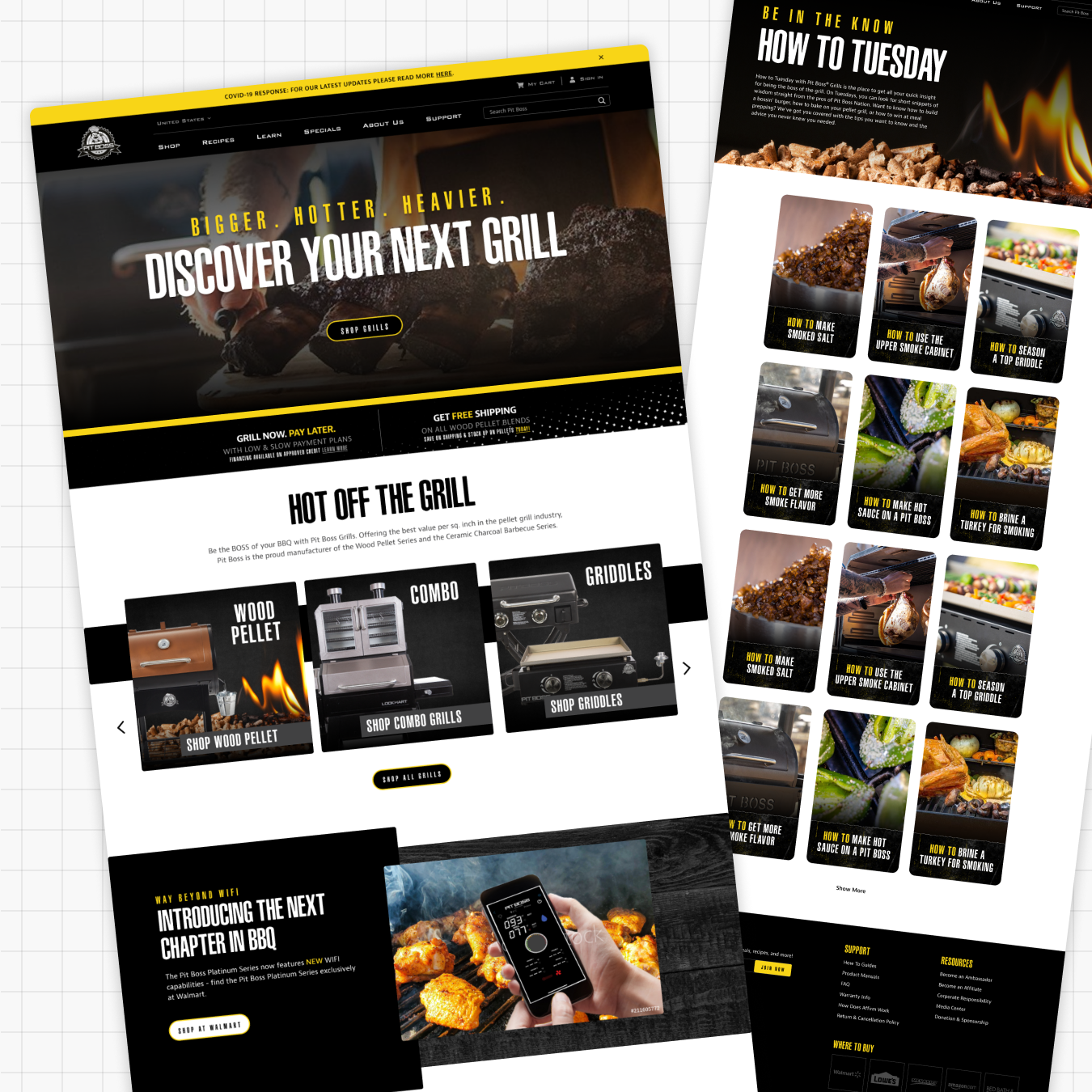 Pit Boss completed a holistic digital transformation, their previous user experience failed to meet the expectations of consumers and there was an ample opportunity to exceed expectations and define the category of technology-connected grills.
Creating a modern brand identity and web presence for an up-and-coming construction company in Arizona.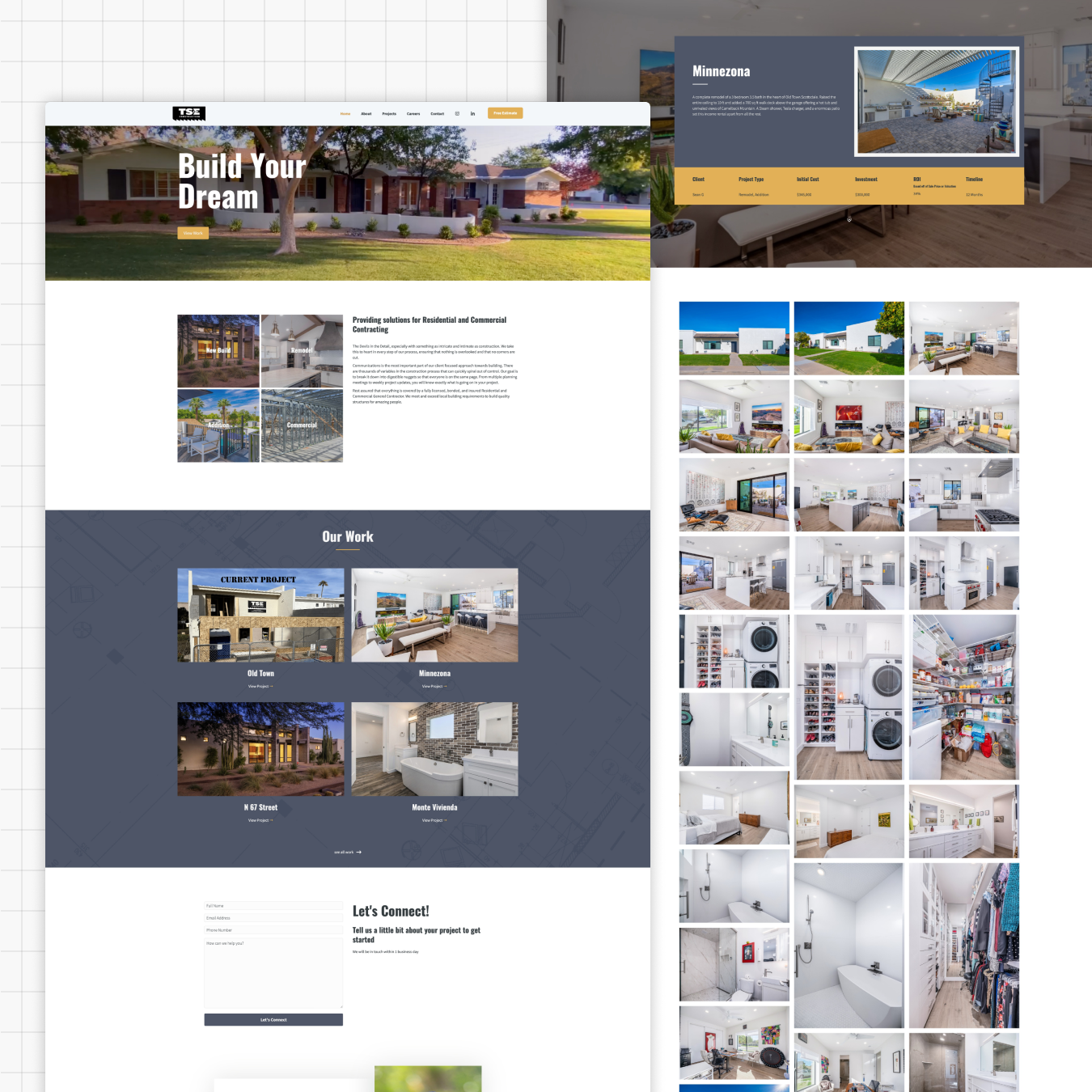 Redesigning College Track's site to better support user navigation, develop authentic user stories, and create an engaging brand.
Read what others have to say
"Steph is a super talented designer and a breeze to work with. She does awesome work and pushes my brand's design forward with each project. Can't say enough great things about working with her!"
"Stephanie is a fantastic designer. She works incredibly hard to meet goals, balance time, and create development-ready work. She knows how to work with clients and their feedback directly. Her ability to understand and communicate development-related work is a valuable skill set in web design. Our customers always have glowing reviews of her work, approach, and helpfulness."
Tyler Tse
Tse Construction
"My website is one of the first touches for a new client and it was important to showcase my work and make a great first impression. Steph greatly exceeded my expectations and did the research to ensure I was giving the right information in the right order. My prospects and customers specifically mention how professional my website is. It sets the stage for my work and let's them know I care about quality."
Frequently Asked Questions
Do you have an idea or project in mind? I'd love to hear from you!