ADesign Strategy  |  Web Design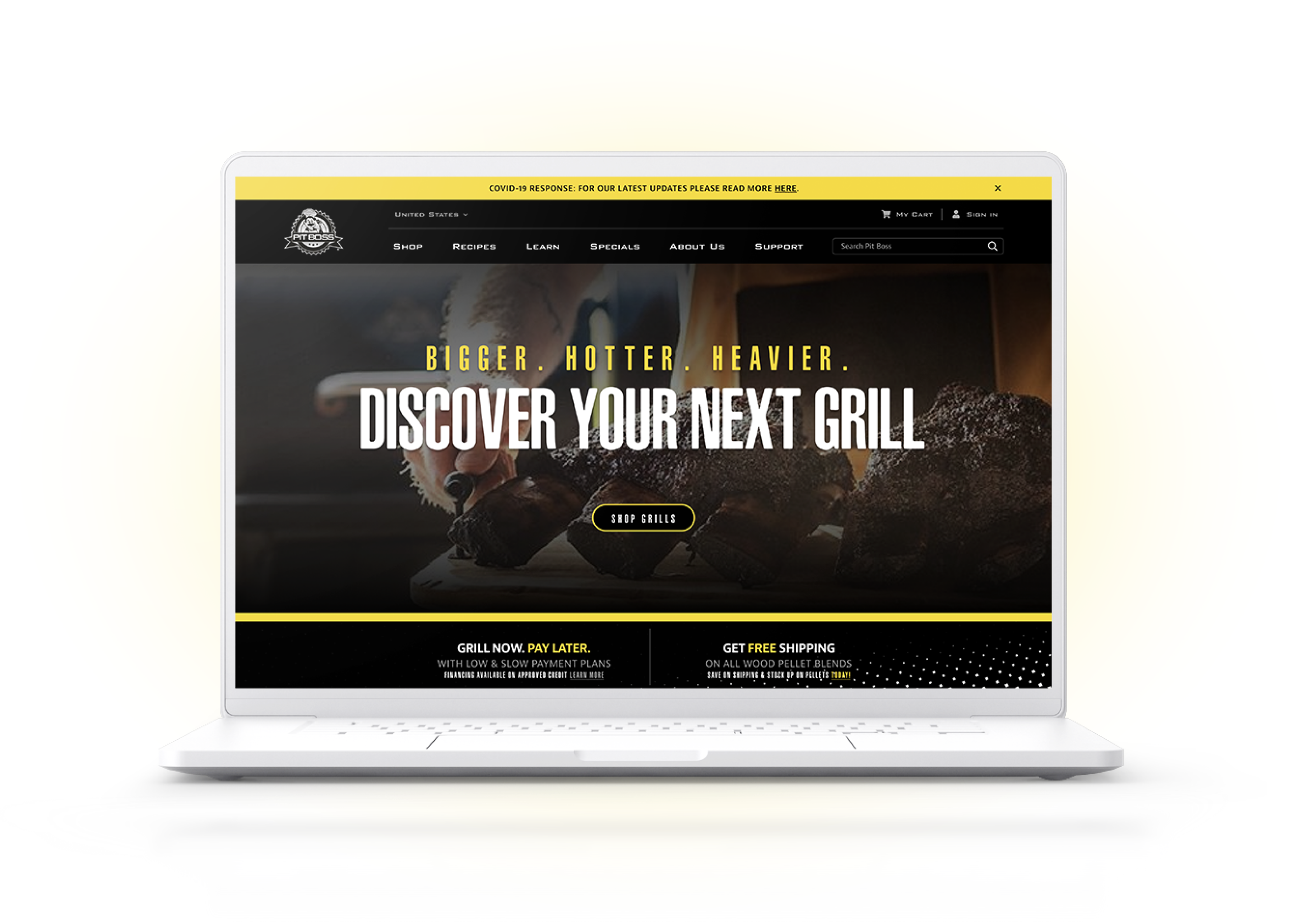 Offering the best value per sq. inch in the pellet grill industry, Pit Boss is the proud manufacturer of the Wood Pellet Series and the Ceramic Charcoal Barbecue Series.
Pit Boss Grills wanted to better engage with customers and prospective vendors by elevating their web presence and making valuable resources available site-wide.
By implementing a new style direction, and using UI/UX best practices, we were able to achieve a world-class online experience for users that was fresh, easy to use, and robust.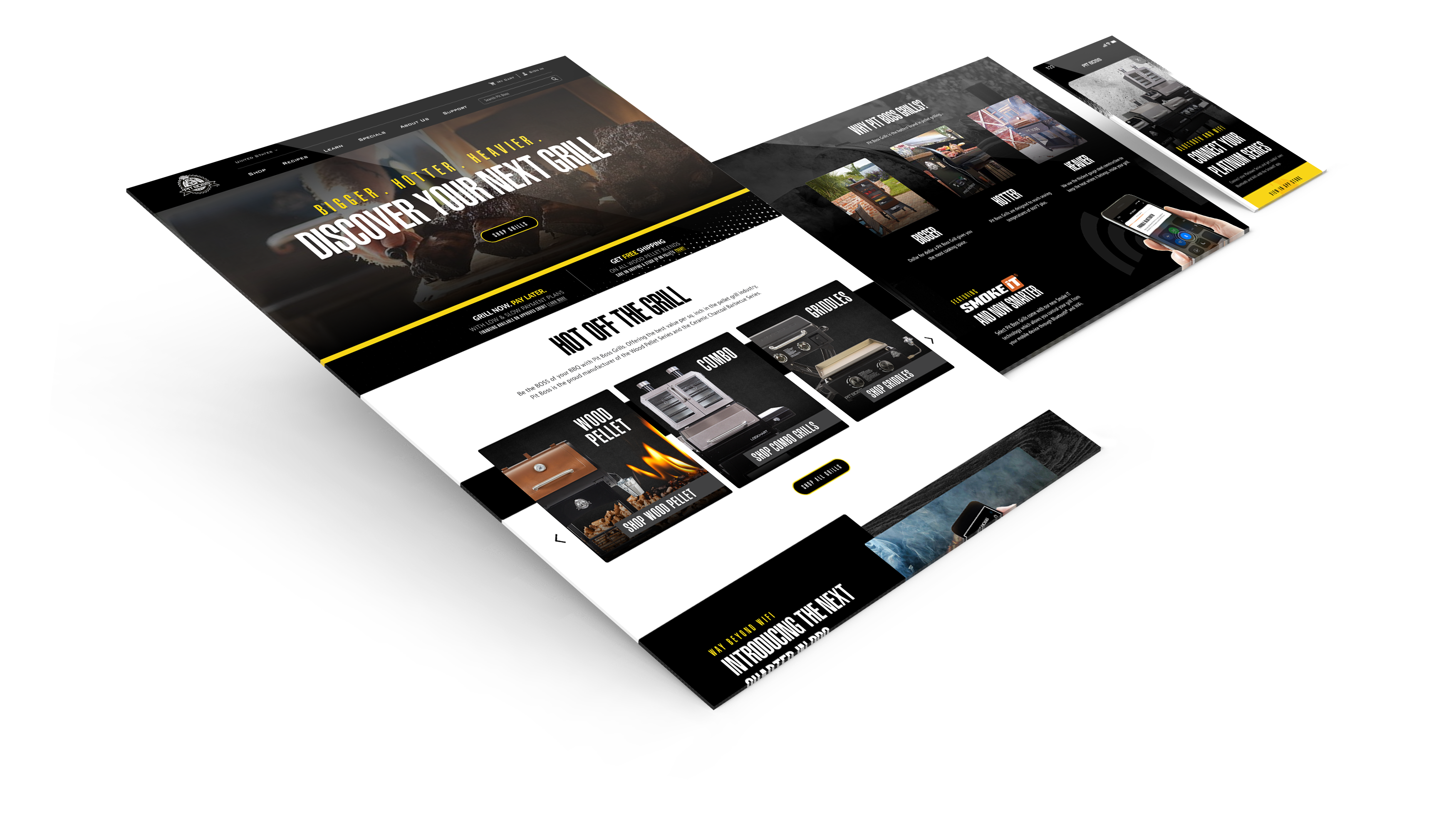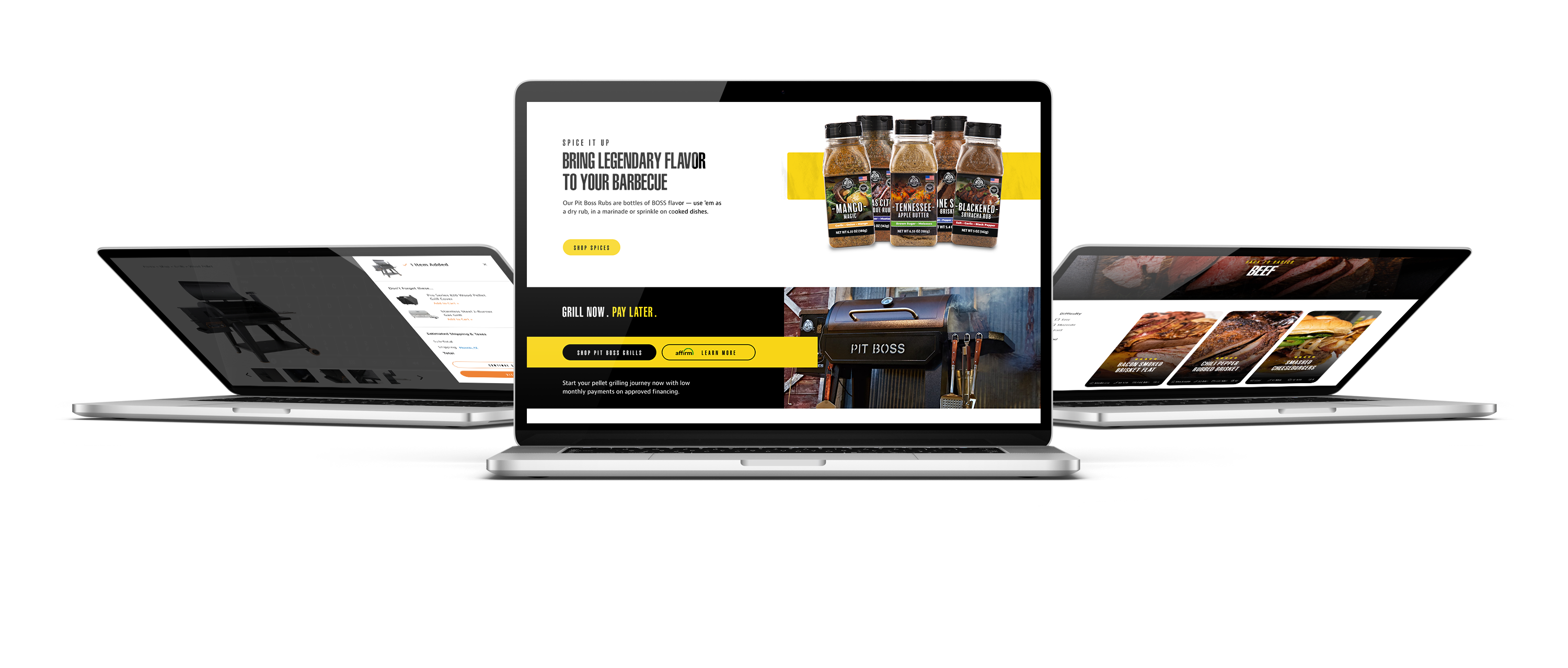 Do you have an idea or project in mind? I'd love to hear from you!