Collateral  |  Design Strategy  |  Identity
Helping members of the product-led growth community.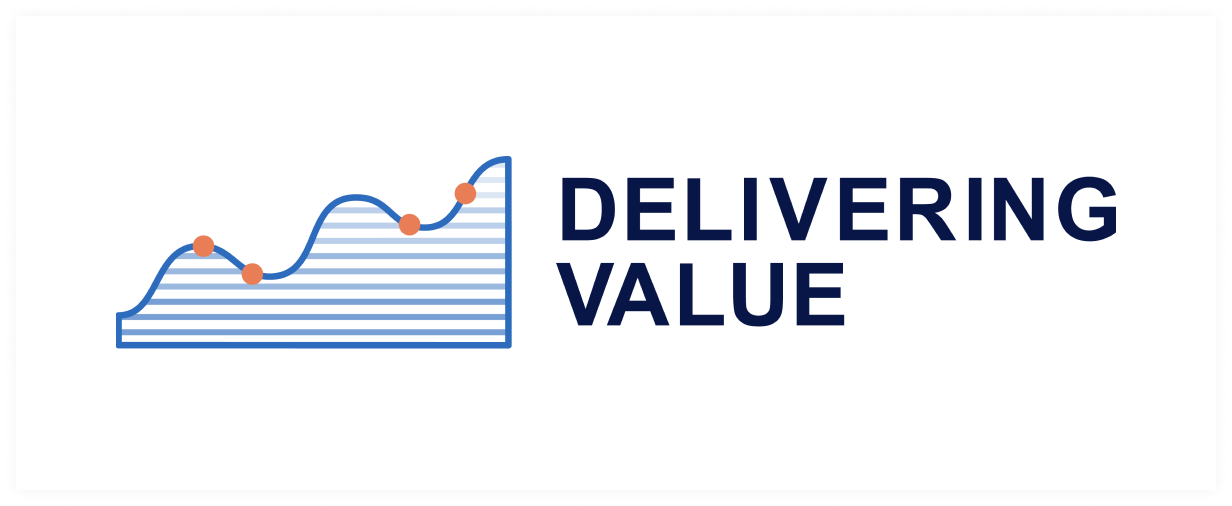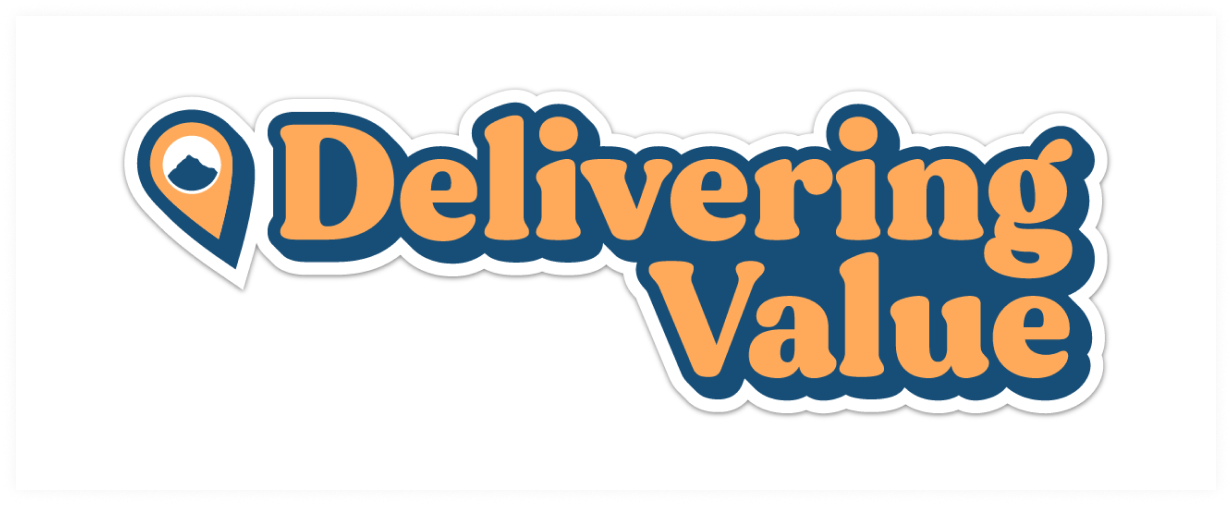 A Visual Identity is not just about aesthetics and appearance. It's about communicating brand ethos with flair, and that's just what I did for Delivering Value.
Coaching someone is a personal relationship. When Andrew at Delivering Value approached me about a rebrand, he wanted something fresh and that conveyed not only what he does but who he is.
Say hello to this nostalgic brand identity design for Delivering Value. Clients seek Andrew's leadership for their own personal journey in product-led growth and, as such, he provides them with a roadmap. The brand mark is a simple map marker, while the wordmark adopts a retro camping sticker. Together they are used to create a cohesive and impactful brand identity to stand out in the market.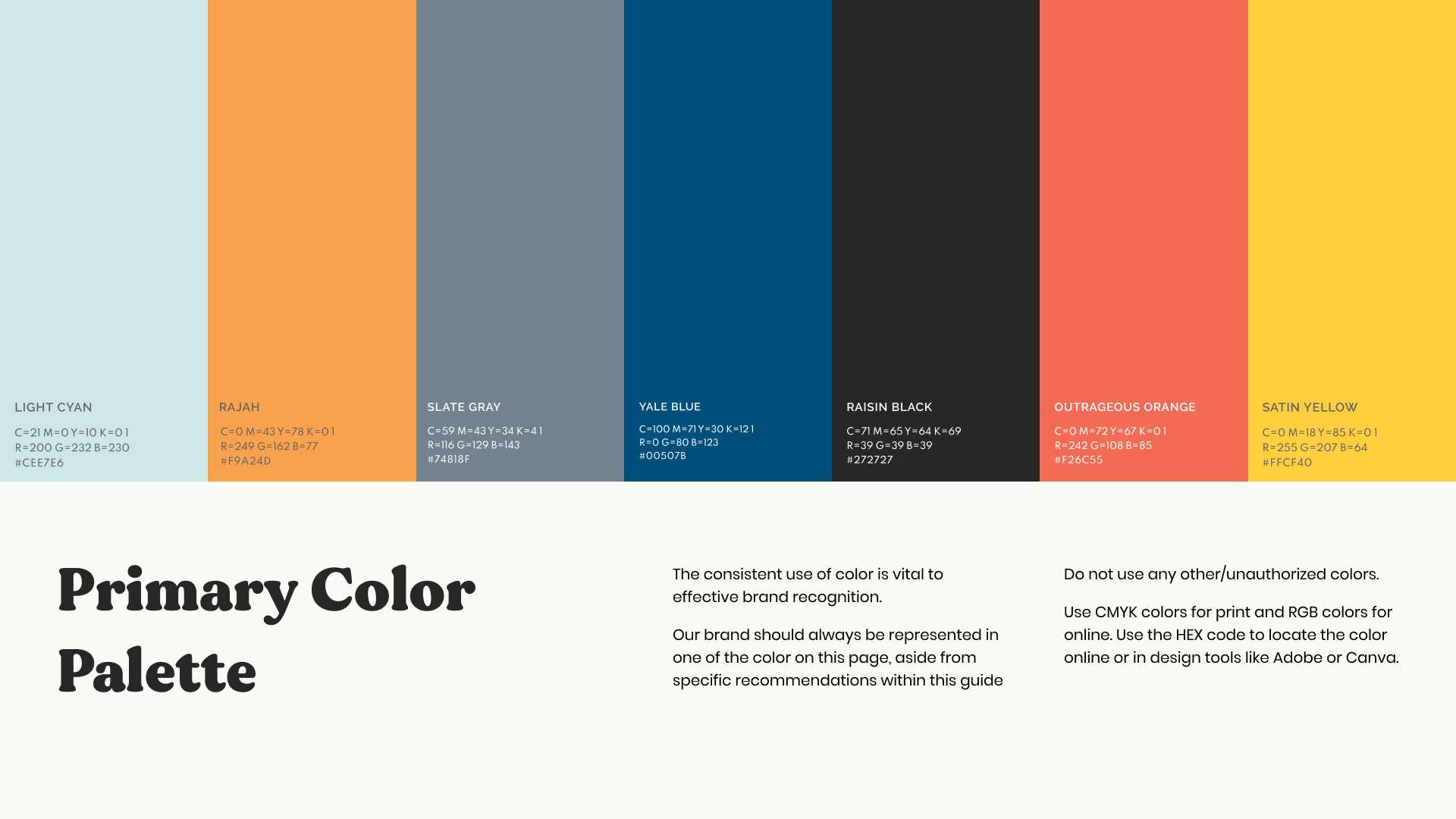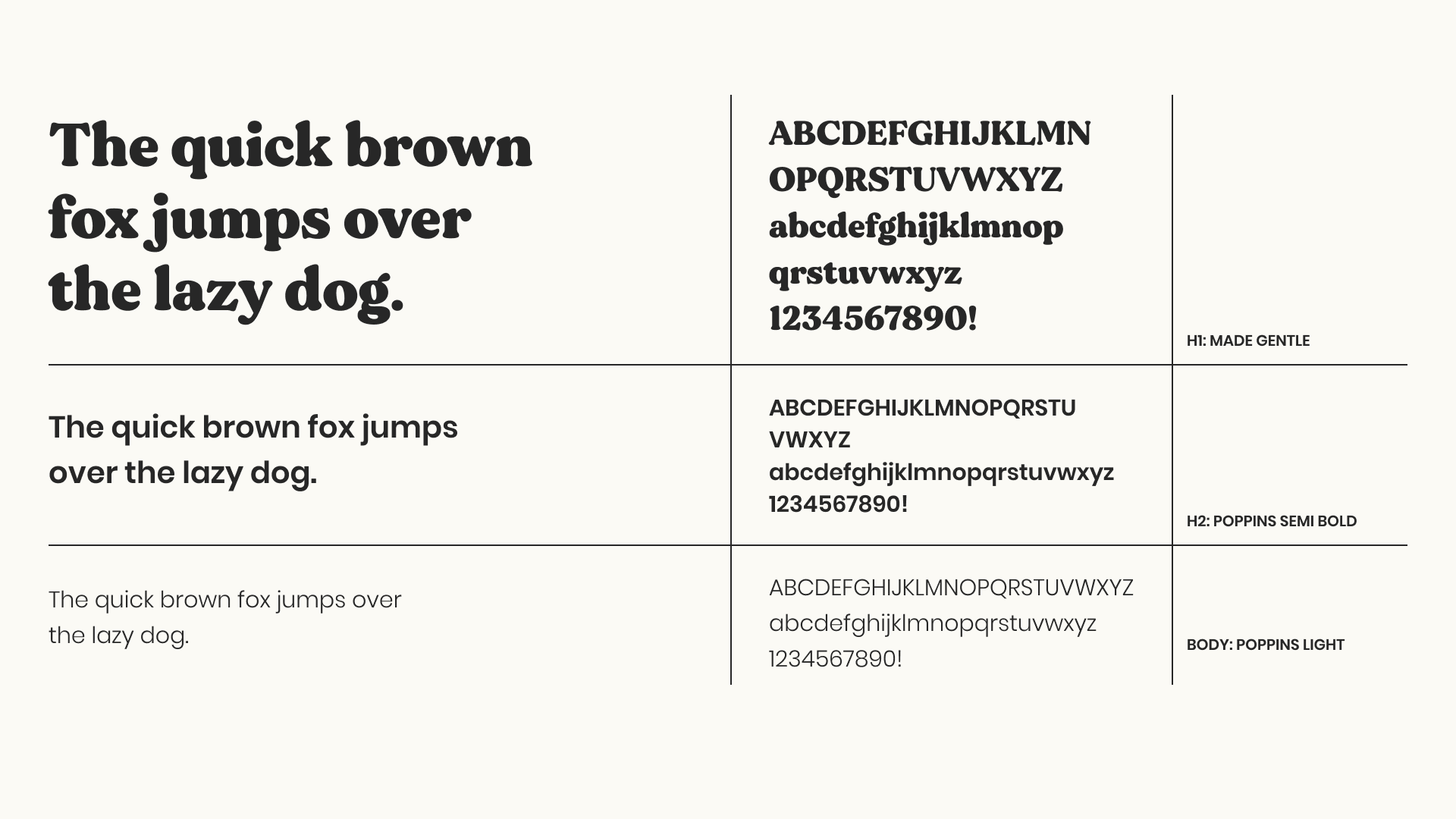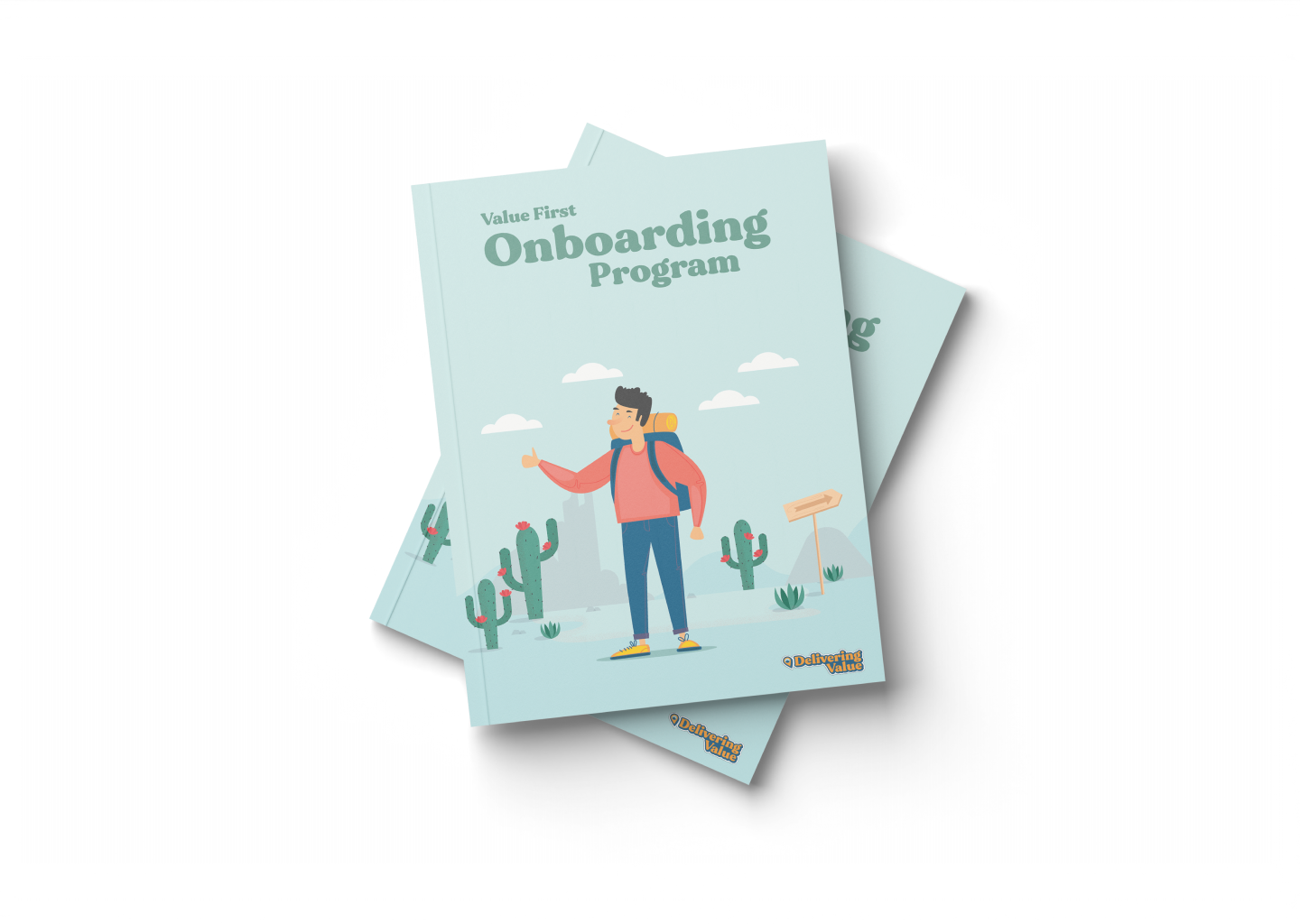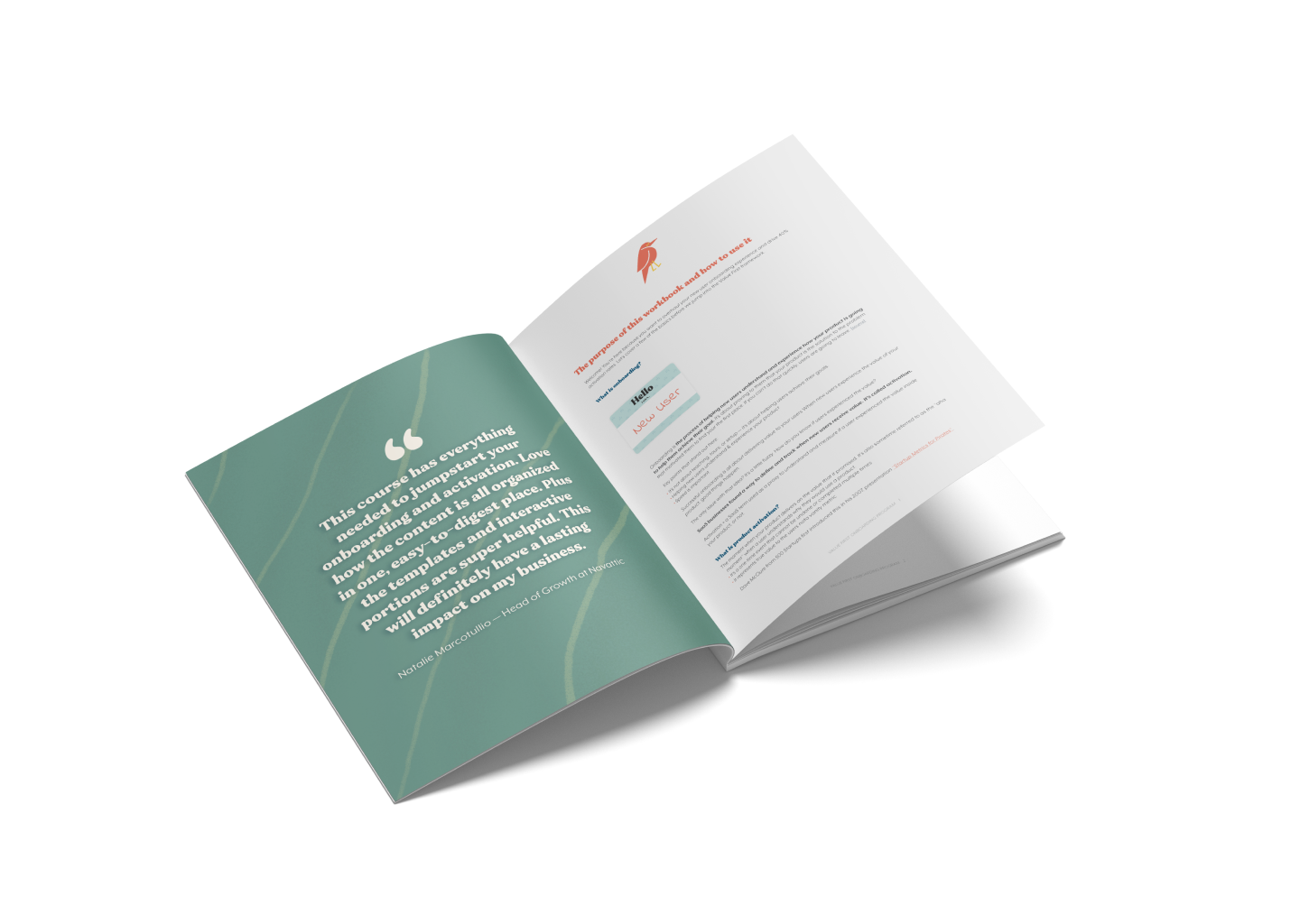 Do you have an idea or project in mind? I'd love to hear from you!