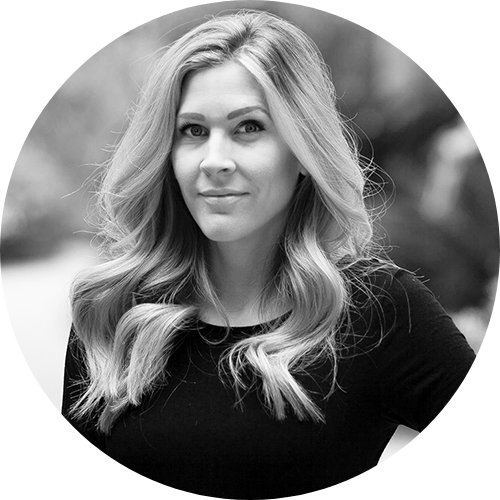 As a creative, I am passionate about combining creativity and problem-solving to communicate ideas visually. Every project presents an opportunity to experiment and innovate, creating something new and impactful. Let's chat!
I am a highly skilled and experienced product designer with over 10 years of experience in the field. I have a passion for creating innovative and user-friendly products that meet the needs and expectations of consumers. Throughout my career, I have worked on a wide range of products, from mobile and desktop apps, online courses, and websites.
As a product designer, I am skilled in all aspects of the design process, including ideation, prototyping, and testing. I have a keen eye for detail and a strong aesthetic sense, which allows me to create products that are both visually appealing and functional. I am also highly collaborative and enjoy working closely with cross-functional teams, including engineers, marketing professionals, and project managers.
In addition to my design skills, I am also highly analytical and data-driven. I use data and user feedback to inform my design decisions and ensure that the products I create are effective and successful. I am constantly staying up to date with the latest design trends and technologies, and I am always looking for ways to improve my skills and expand my knowledge.
Overall, my goal as a product designer is to create products that make a difference in people's lives, whether that means making their lives easier, more enjoyable, or more productive. I am dedicated to creating products that are not only aesthetically pleasing but also solve real-world problems and make a meaningful impact.
IncentivePilot
Senior Visual Designer
2019 — 2023
Factor1 Studios
Art Director
2016 — 2019
Bar Napkin Productions
Senior Designer
2014 — 2016
ReThinc Studios
Designer
2013 — 2014